Pineapple Summit 2021 Speakers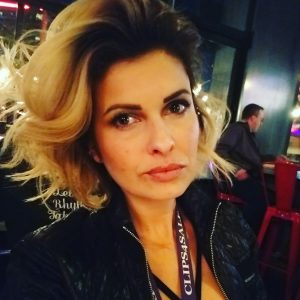 Brandon Areana
Performer and Producer
Brandon is a 10+ year veteran in the fetish porn industry, a producer, model and Pineapple Support ambassador.
Pineapple Summit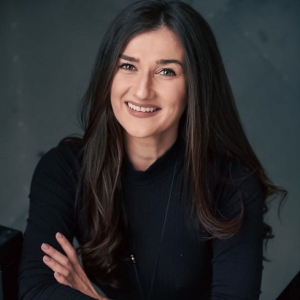 Andra Chirnogeanu
CEO - MyOnly.Chat
Andra is currently the managing director or myonly.chat, a Premium Telegram Service for adult performers & creators.
She´s been an active member of the industry for the last 7 years.
Pineapple Summit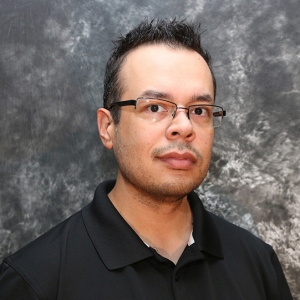 Jonathan Corona
COO Mobius Pay
Jonathan Corona has nearly two decades of experience in the electronic payments processing industry. As Executive Vice President, Corona is primarily responsible for day-to-day operations at Mobius Pay.
Pineapple Summit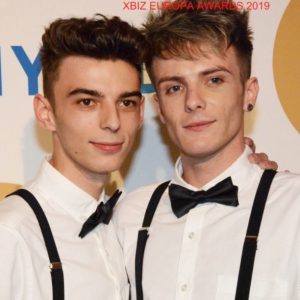 Callum & Cole
Content Creators
Multi-Award Winning Adult Creators. Gayvn/Xbiz/Prowler/Grabby. Chaturbate's Male Broadcaster Of The Decade
Pineapple Summit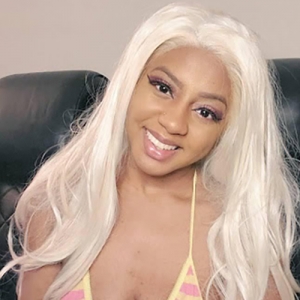 Isla Cox
Content Creator
Isla Cox is a natural born performer, she is the writer, director and editor of her own films.
Pineapple Summit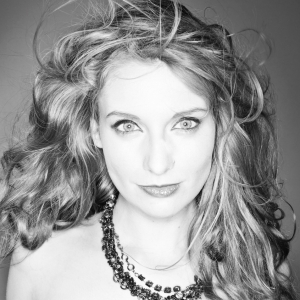 Ela Darling
Director of Marketing for ViRo Club
The leading voice in the intersection of Virtual Reality and the Adult Industry. As the world's first VR camgirl, Ela is a pioneer in the field of Virtual Reality pornography and the Global Ambassador of adult content distribution platform Unlockd.me
Pineapple Summit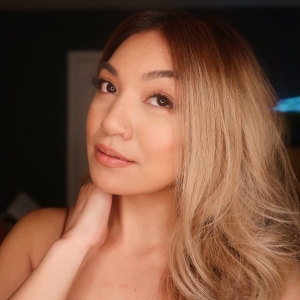 Vanessa Eve
Director of Talent Recruiting, Streamate
Talent acquisition and performer relations for the Streamate Network since 2010. Seattle, WA.
Pineapple Summit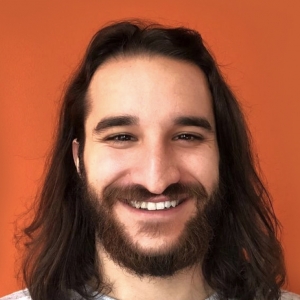 Austin Fiascone
Director Of Business Development at Skinfluential Media
SK Intertainment has generated an ever-growing global presence with increasing profitability by fostering excellent relations with advertisers, affiliates and, most importantly, the customer.
Pineapple Summit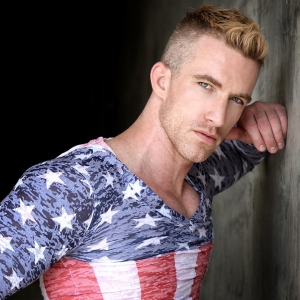 Nick Fitt
Model, Public Figure and Activist
2020 Grabby Best Vers Performer• •2021 GayVN, XBIZ, & Prowler Award Nominee. PrEP Advocate.Trans Rights. Black Lives Matter.
Pineapple Summit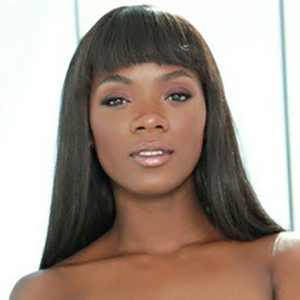 Ana Foxxx
Model, Producer & President of APAC
Playboy Model Playboy Producer UrbanXFemalePerformerOfTheYear Chocolate FleshlightGirl December Cherry Pornstar on Netflix/Hulu Spiegler girl APAC president
Pineapple Summit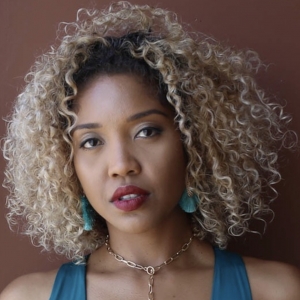 Lotus Lain
Performer & Activist
Performer, activist and writer Lotus Lain has joined the Free Speech Coalition team to help manage relationships between the organization, its members, and the wider adult industry.
Pineapple Summit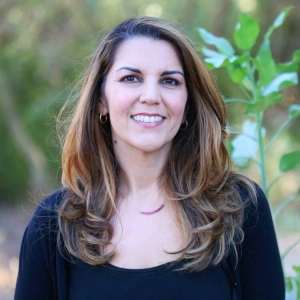 Michelle LeBlanc
Executive Director FSC
Michelle L. LeBlanc brings 20 years of professional experience to the Free Speech Coalition. She is a thoughtful, pragmatic leader who has managed large projects spanning all business functions.
Pineapple Summit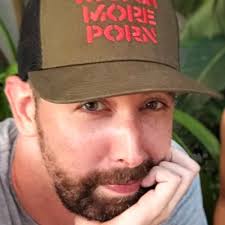 Alex Lecomte
7 Veils Media
Alex is a multiple award-winning industry expert and brings knowledge from a diverse business background.
Pineapple Summit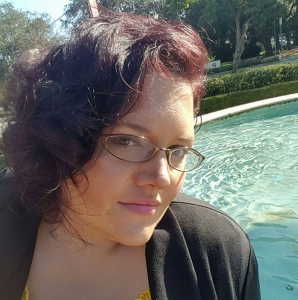 Nicki Line
Therapist
Wendi "Nicki" Line is a licensed mental health counselor with extensive training in clinical sexology and addiction combined with experience counseling in the inpatient and private practice settings.
Pineapple Summit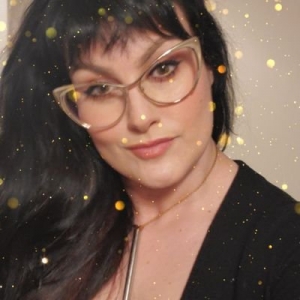 Nikki Night
Professional Education Manager at VXPages
Nikki helps models develop their shows, marketing, and on-camera presence so they make more money.
Pineapple Summit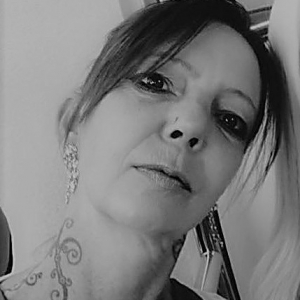 Michelle Marriott
Pineapple Support Treasurer
Michelle has worked in the adult industry since 1989 and her long career in this sector has given her a broad and comprehensive insight into the industry.
Pineapple Summit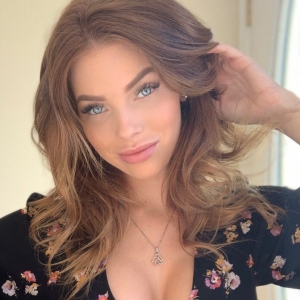 MelRose Michaels
Content Creator and Entrepreneur
10 year veteran in the adult industry, model, content creator and founder of Sex Work CEO and Noteworthy Clothing.
Pineapple Summit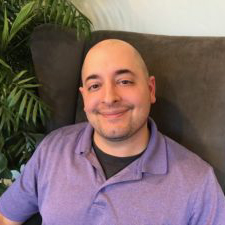 Steven Mollura
Therapist
I am a Licensed Professional Counselor and Coach serving clients all over the world. In addition to my degrees I have specialized training in mindfulness, cognitive behavioral techniques, motivational interviewing, and sandplay.
Pineapple Summit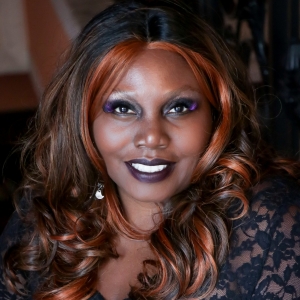 Dr. Tracy Moore
Therapist
Dr. Moore is highly experienced in working with individuals in the sex industry and utilizes goal-oriented emotion focused techniques that encourage the importance of being your true-self in order to lead the most rewarding life.
Pineapple Summit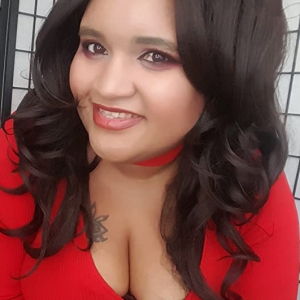 Amberly Rothfield
Content Creator and Educator
I am a top performing phone sex operator, clip creator and webcam model.. and now I teach models how to increase their bottom lines online!
Pineapple Summit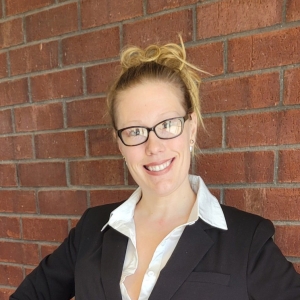 Stephanie Sigler
Therapist
My goal is to provide an environment of healing and wellness where you feel safe to express your concerns, innermost feelings, and share your thoughts when facing your toughest days. Everyone needs someone to listen and provide guidance when facing giants.
Pineapple Summit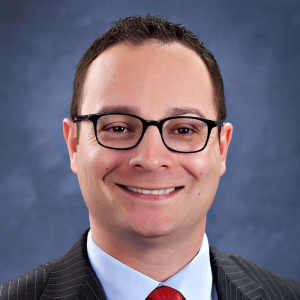 Corey Silverstein
Attorney
Adult industry lawyer Corey D. Silverstein is the managing and founding member of the Law Offices of Corey D. Silverstein, P.C d/b/a/ Silverstein Legal.
Pineapple Summit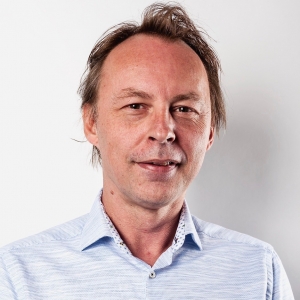 Chris Visser
Founder and CEO of DialXS.com
DialXS is a Payment Facilitator founded in 2000 and based in The Netherlands. Specialised in Credit card and European payment methods.
Pineapple Summit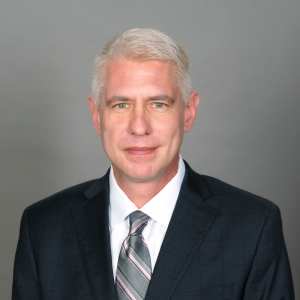 Lawrence Walters
Attorney
Lawrence G. Walters, Esq., of Walters Law Group, has represented the adult industry for over 30 years, focusing on adult website operators, webcam networks, dating sites, and content creators throughout the world.
Pineapple Summit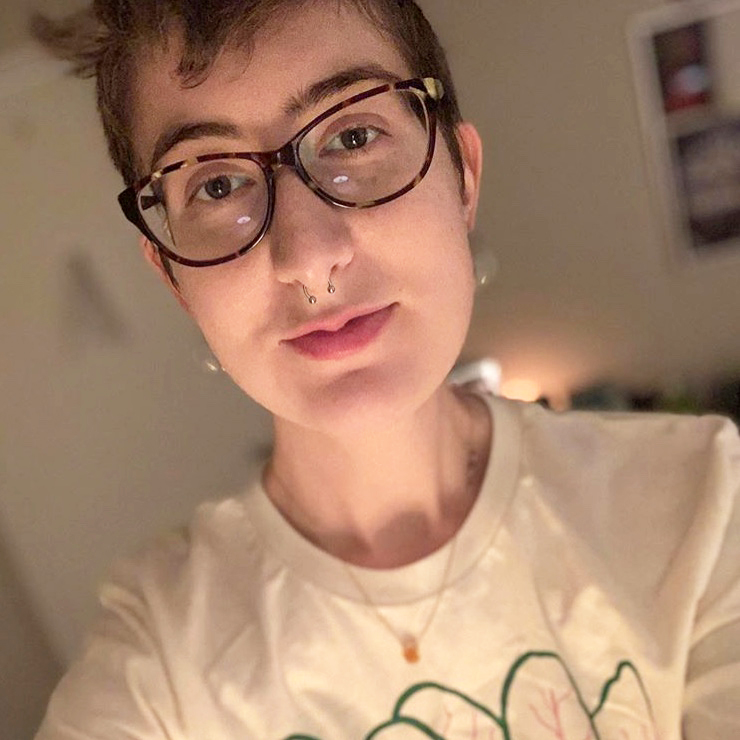 Rachael Wells
Therapist
Rachael's specific specialty is trauma within marginalized communities.
Pineapple Summit
Previous Pineapple Summit Speakers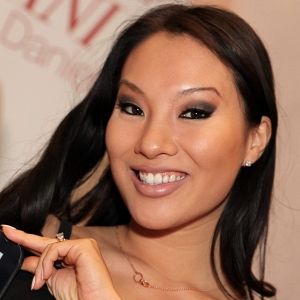 Asa Akira
Performer & Director
pornographic actress , director of adult film, erotic model and author
Pineapple Summit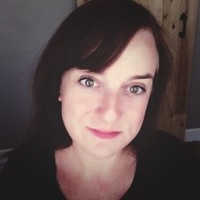 Kristina Andaya
Therapist - Nevada
Kristina works on reducing chronic symptoms and allowing clients to gain a greater understanding of self, improving relationships and living life more fully.
Pineapple Summit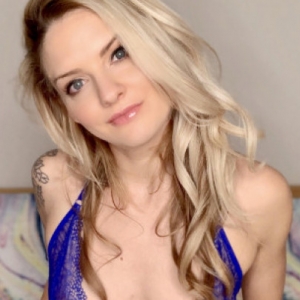 Allie Awesome
Model & Performer
The bubbly, sexy blonde is not only a cam model and a clips star, but she's also a mainstream improv comedian.
Pineapple Summit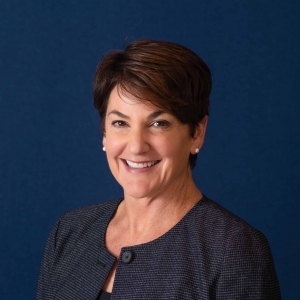 Cathy Beardsley
Segpay President & CEO
Beardsley has more than a dozen years of experience leading and managing payment processing companies.
Pineapple Summit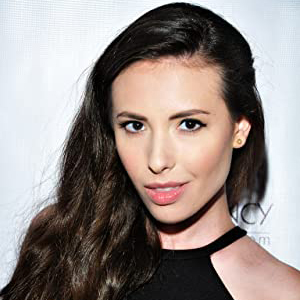 Casey Calvert
Performer & Producer
Casey Calvert is a multi award winning pornographic actress and film director.
Pineapple Summit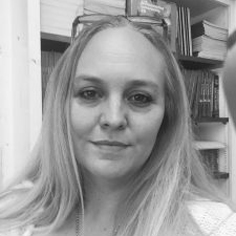 Ingrid D'Aquin
Therapist - Florida
Life isn't always easy. Sometimes, even the strongest amongst us need help to work through some of life's more challenging times.
Pineapple Summit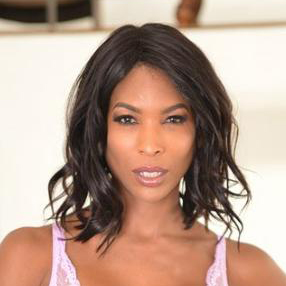 Natassia Dreams
Performer & Model
International model, Lifetime achievement and 3 x AVN and XBIZ nominee.
Pineapple Summit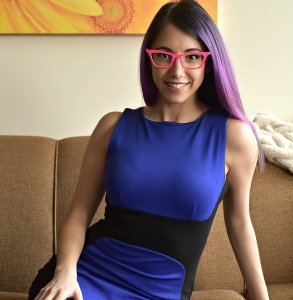 Alisha Fisher
Relationship Coach
Alisha Fisher is an International Relationship Coach, who has been involved with the field of Sexology and sexual violence for a decade..
Pineapple Summit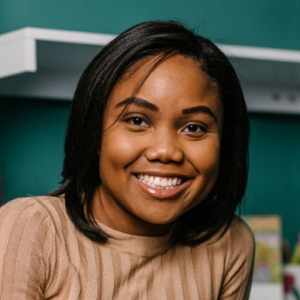 Eboni Gadson
Therapist - Nevada
Because we all have different experiences that contribute to who we are, we need therapists who customize our healing journey to what works best for us.
Pineapple Summit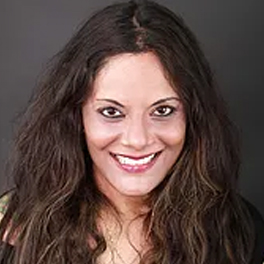 Moushumi Ghose MFT
Therapist - California
California Licensed Marriage and Family Therapist with an emphasis in Marriage & Family Therapy and Human Sexuality.
Pineapple Summit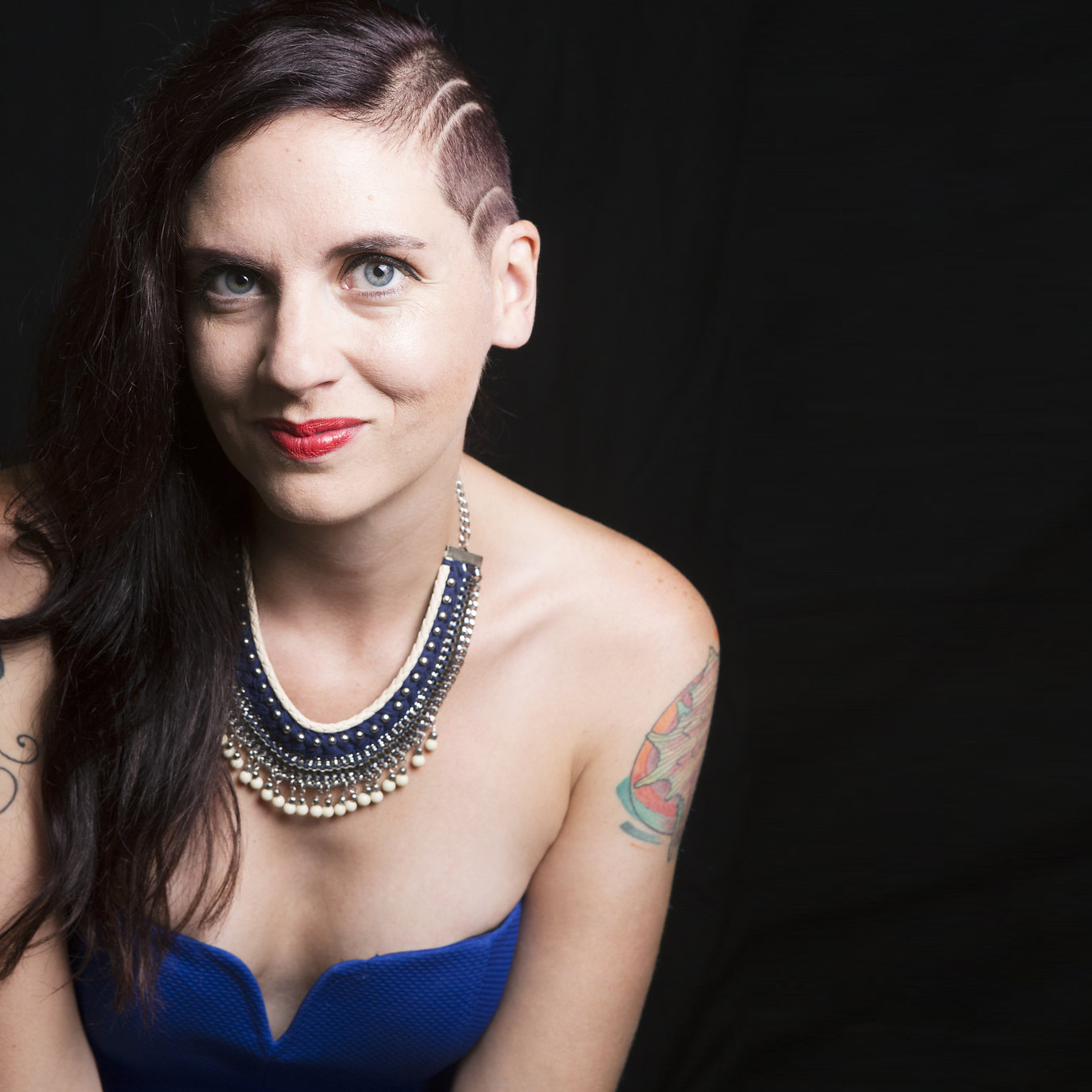 Angie Gunn LCSW CST
Therapist - Oregon
I'm an AASECT certified sex therapist and licensed clinical social worker, licensed in Oregon.
Pineapple Summit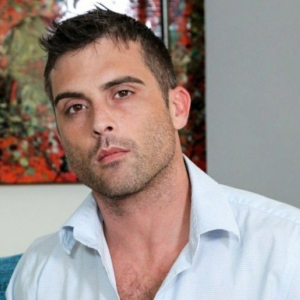 Lance Hart
Performer & Producer
Multi award winning porn performer & producer, cat dad and owner of Pervout Productions. Lance Hart is an advocate for the personal protection of Sex Workers and sits on the board of the Free Speech Coalition.
Pineapple Summit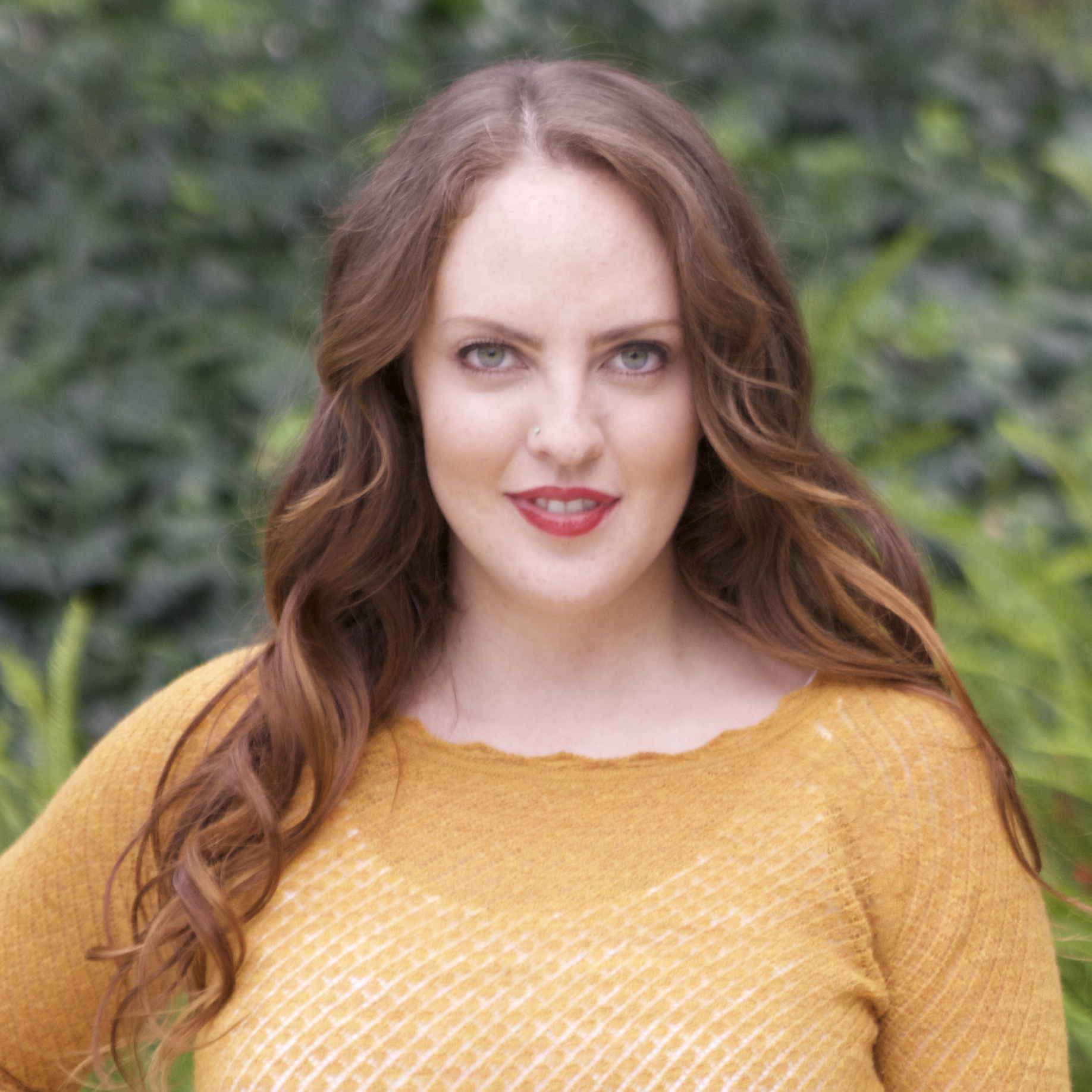 Nicoletta Heidegger
Therqapist California
Nicoletta contributes regularly to other columns, podcasts, and blogs about sex, relationships, and mental health.
Pineapple Summit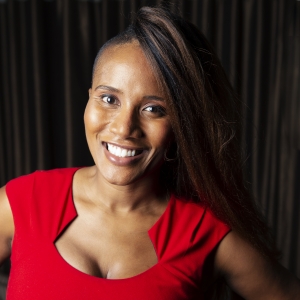 Jasmine Johnson
Therapist - Florida
Licensed clinical therapist with a strong emphasis on Intimacy Post Injury & Illness, Trauma, Drama & Kink & Sex Positive Parenting.
Pineapple Summit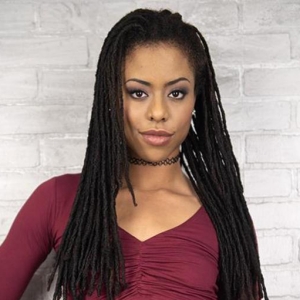 Kira Noir
Model & Performer
Porn performer and multiple-time award nominee.
Pineapple Summit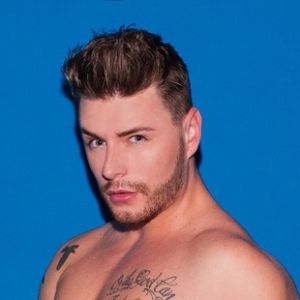 Josh Moore
Performer
British Porn performer and Falcon exclusive.
Pineapple Summit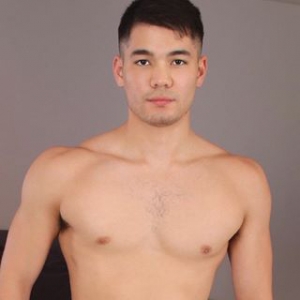 Colton Reece
Performer
Falcon Studios Exclusive and Pineapple Support ambassador.
Pineapple Summit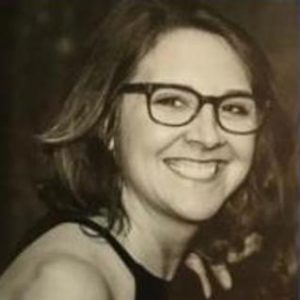 Kelly Jones, AMFT
Therapist - California
Kelly's work advocates personal, interpersonal, and social practices that inspire stronger, more resilient relationships.
Pineapple Summit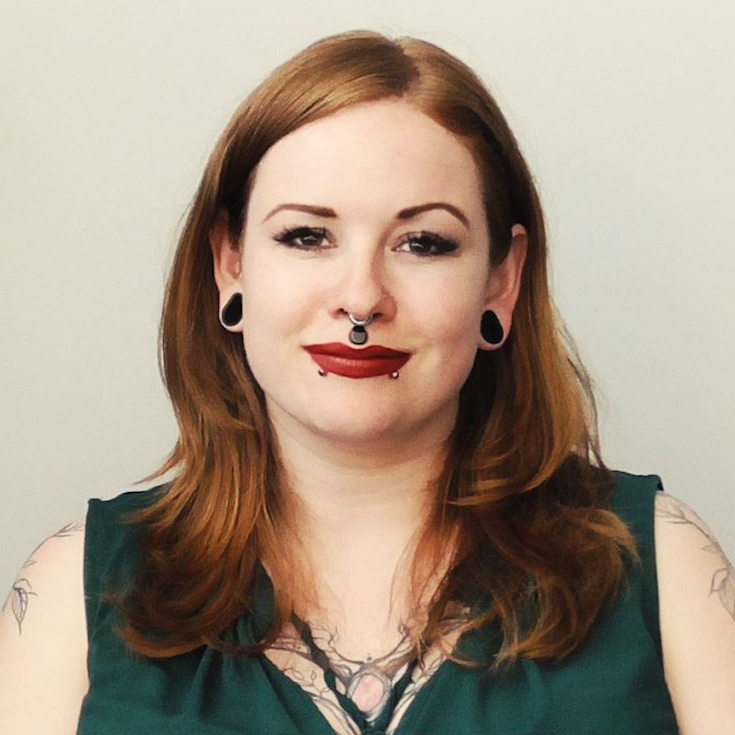 Cora Blisker
Therapist - Canada
I specialize in sexuality and relationship structures such as queer, gay, lesbian, bisexual, pansexual, asexual, intersex, transgender, polyamorous, open, kink, BDSM, and swinging.
Pineapple Summit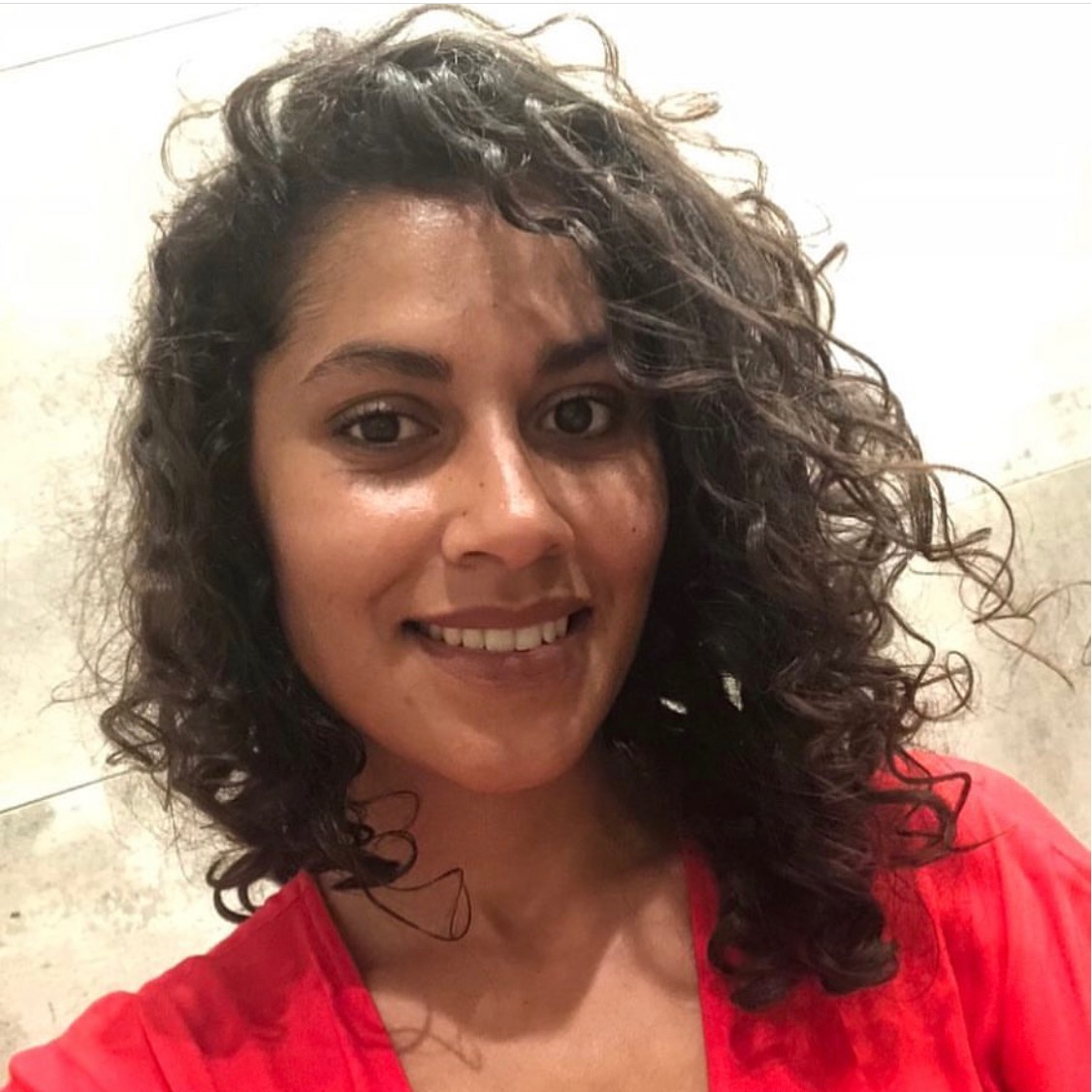 Melissa LeSane
Therapist - California
Melissa works with individuals, intimate partners and other relational groups who want to focus on relationship and sexuality issues.
Pineapple Summit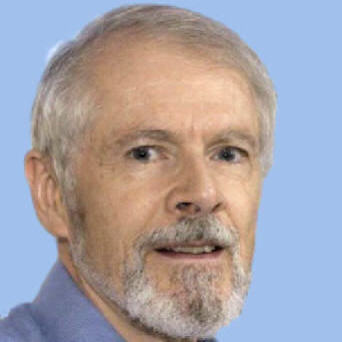 Russell Stagg
Therapist - Canada
Russell's research on trauma has been published in major psychology journals. He most recently published an invited paper on trauma in the prestigious journal Self & Society.
Pineapple Summit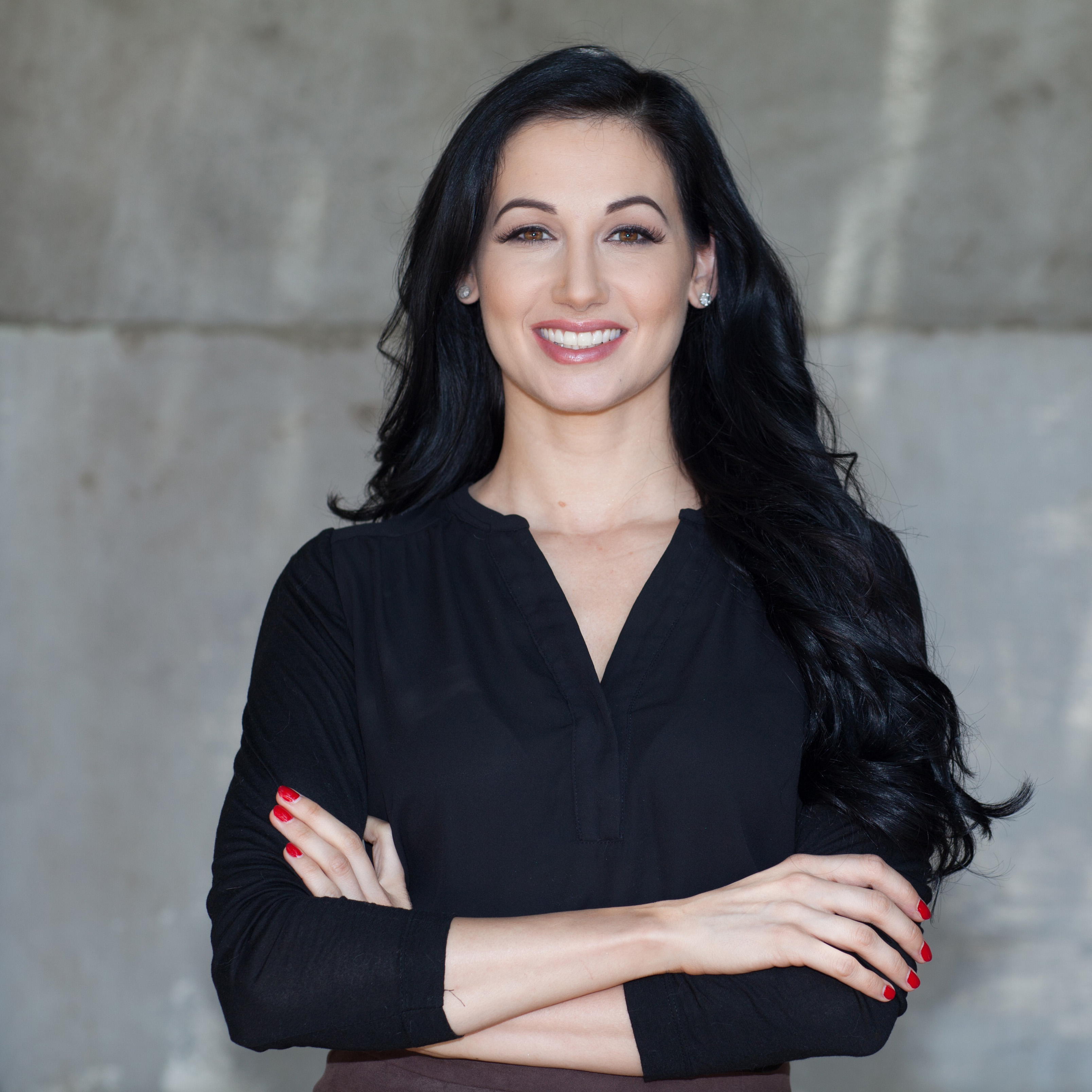 DR. Amie Harwick, MFT
Therapist - California
Dr. Amie holds a Phd in Human Sexuality and is the author of The New Sex Bible for Women.
Pineapple Summit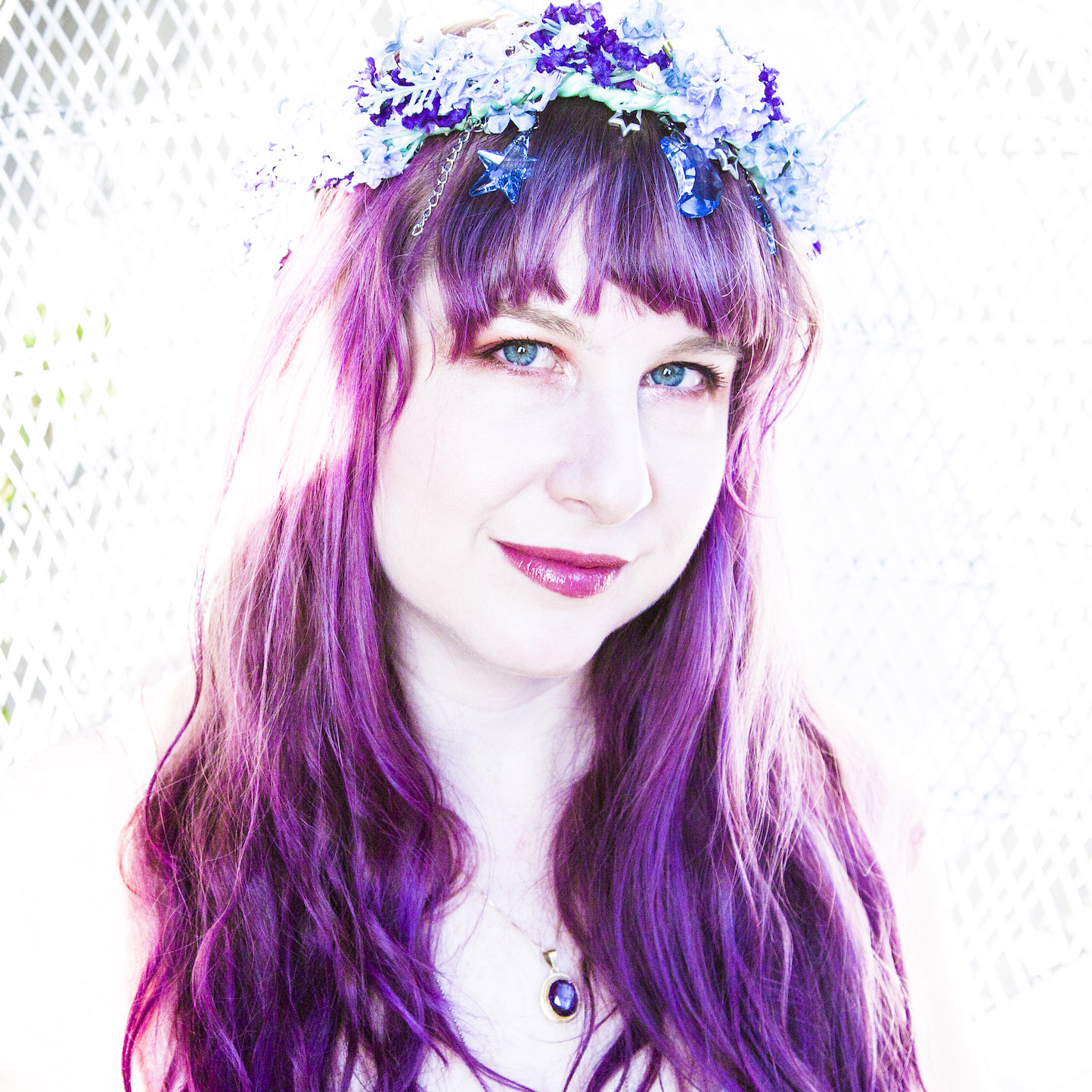 Pam Shaffer, LMFT
Therapist - California
Pam's specialities include helping people who are struggling with the effects of depression, anxiety, C-PTSD and ADHD.
Pineapple Summit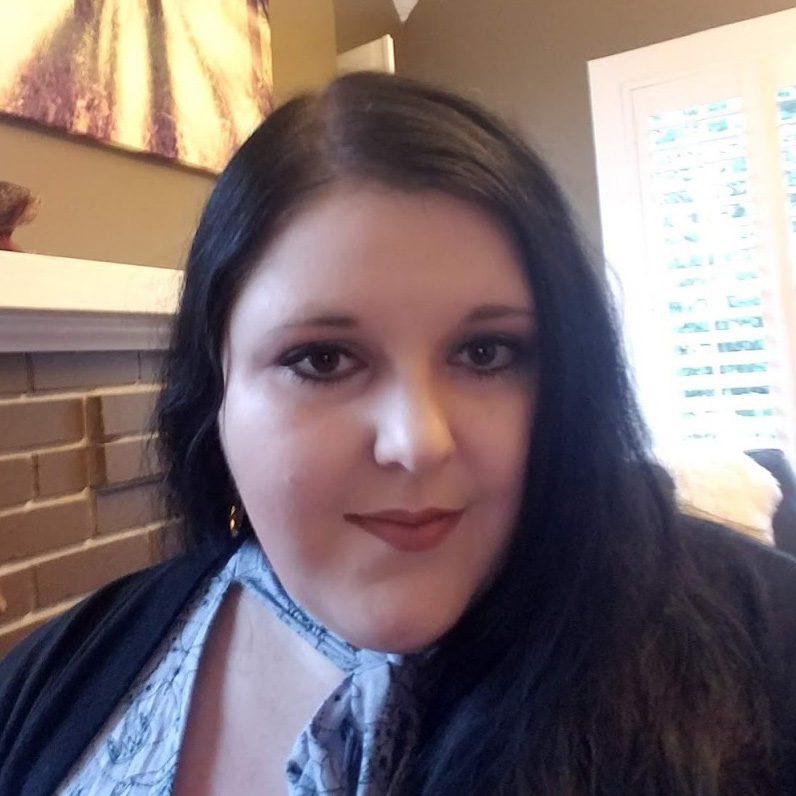 Samantha Willis, M.Ed.
Therapist - Alabama
Samantha helps address the biopsychosocial needs of clients by providing them with knowledge and skill sets to help process life situations and work toward their personal goals.
Pineapple Summit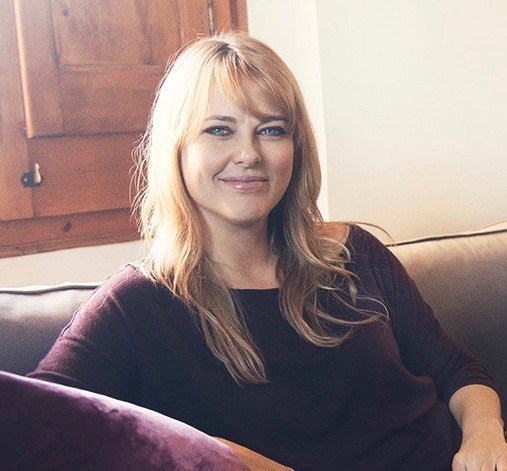 Dr. Jena Field
Therapist - Barcelona
Jena has been seeing clients for about 20 years, helping them overcome depression, anxiety, past traumas, and present struggles.
Pineapple Summit